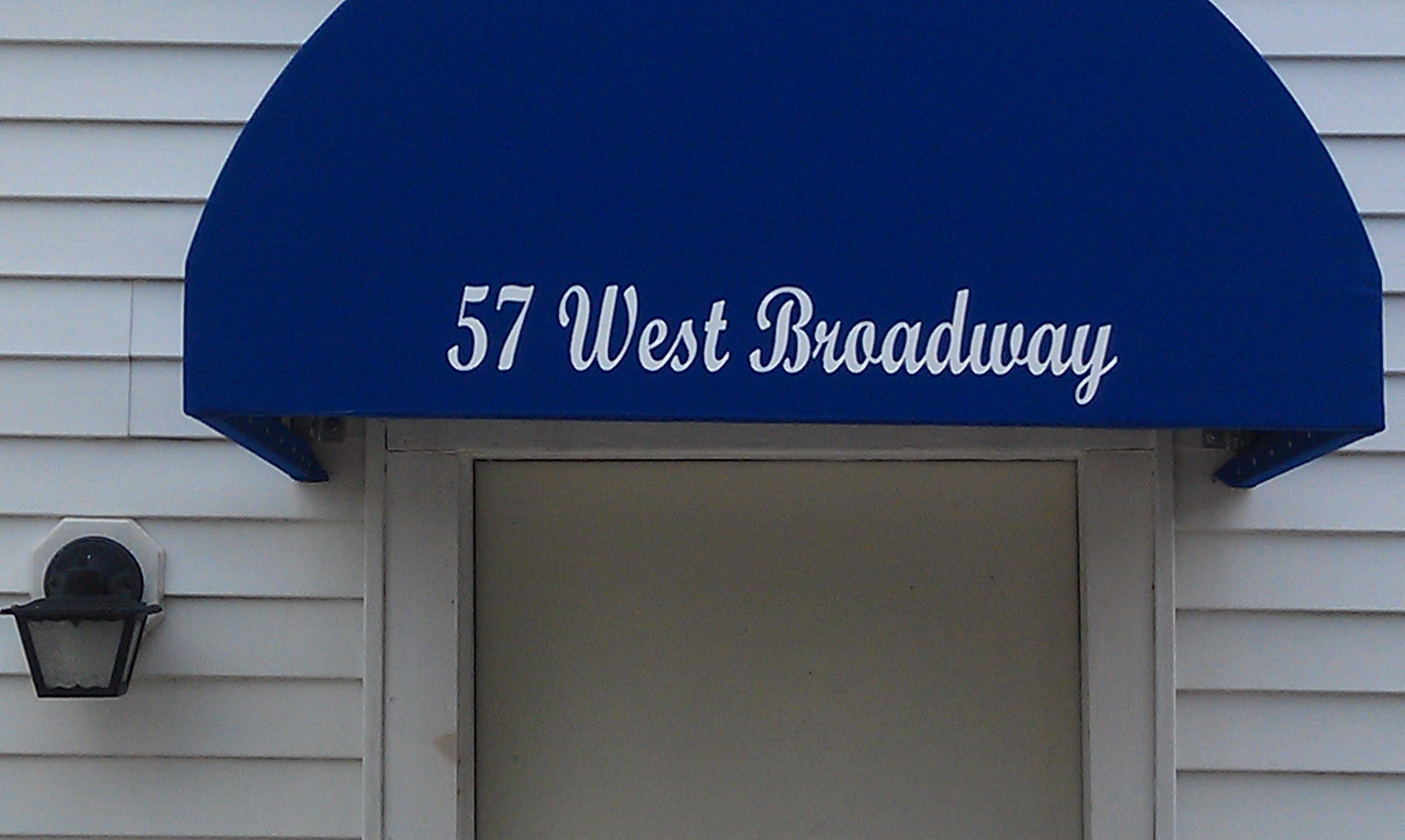 Keith Flenniken
is the owner of Flenniken Enterprises, a real estate business that encompasses commercial, single family and multi-family homes. Keith Flenniken completed his MBA from Boston College, gaining a number of useful skills he has used to fuel his success as an entrepreneur. Flenniken Enterprises boasts a diverse portfolio of properties throughout New Hampshire, which feature new appliances, up to date amenities, and modern renovations. Some of Keith Flenniken's properties include:

Residential Properties

30 Coburn Street, Salem, NH
This property has five-buildings, consisting of one two-family unit and four single-family homes.
613 Maple Street, Hopkinton, NH
This single family property has three bedrooms and spans 1500 square feet.
57 West Broadway, Derry, NH
One two bedroom unit and one three bedroom unit make up this two family building.
15 Mt. Pleasant Street, Derry, NH
This is a duplex containing two three-bedroom units.
12 Gordon Street, Ashland, NH
Each of the three units on this property have two bedrooms.
29 High Street, Derry, NH
One two-bedroom unit and one four-bedroom unit make up this multi-family property.
26-28 High Street, Hillsborough, NH
This four-unit property includes two single bedroom units and a pair of two bedrooms units.
31 Maple Street, Hopkinton, NH
This property consists of five residential units.
547 West Broadway, Derry, NH
The property offers a single two-family three bedroom unit.
4 School Street, Hudson, NH
This two family building features two units with three bedrooms each.
Commercial Properties
Located at 203 Londonberry Turnpike in Hooksett, New Hampshire is Flenniken Enterprises lone commercial property. The property contains four commercial spaces that host one small business and a few major national tenants including Enterprise Rent a Car and Safelite. Currently, the property has one vacant unit. Keith Flenniken urges interested parties to contact him today.
Learn more about Flenniken Enterprises by reading Keith Flenniken's
bio on Weebly
or view photos of his properties on Pinterest:
www.pinterest.com/keithflenniken